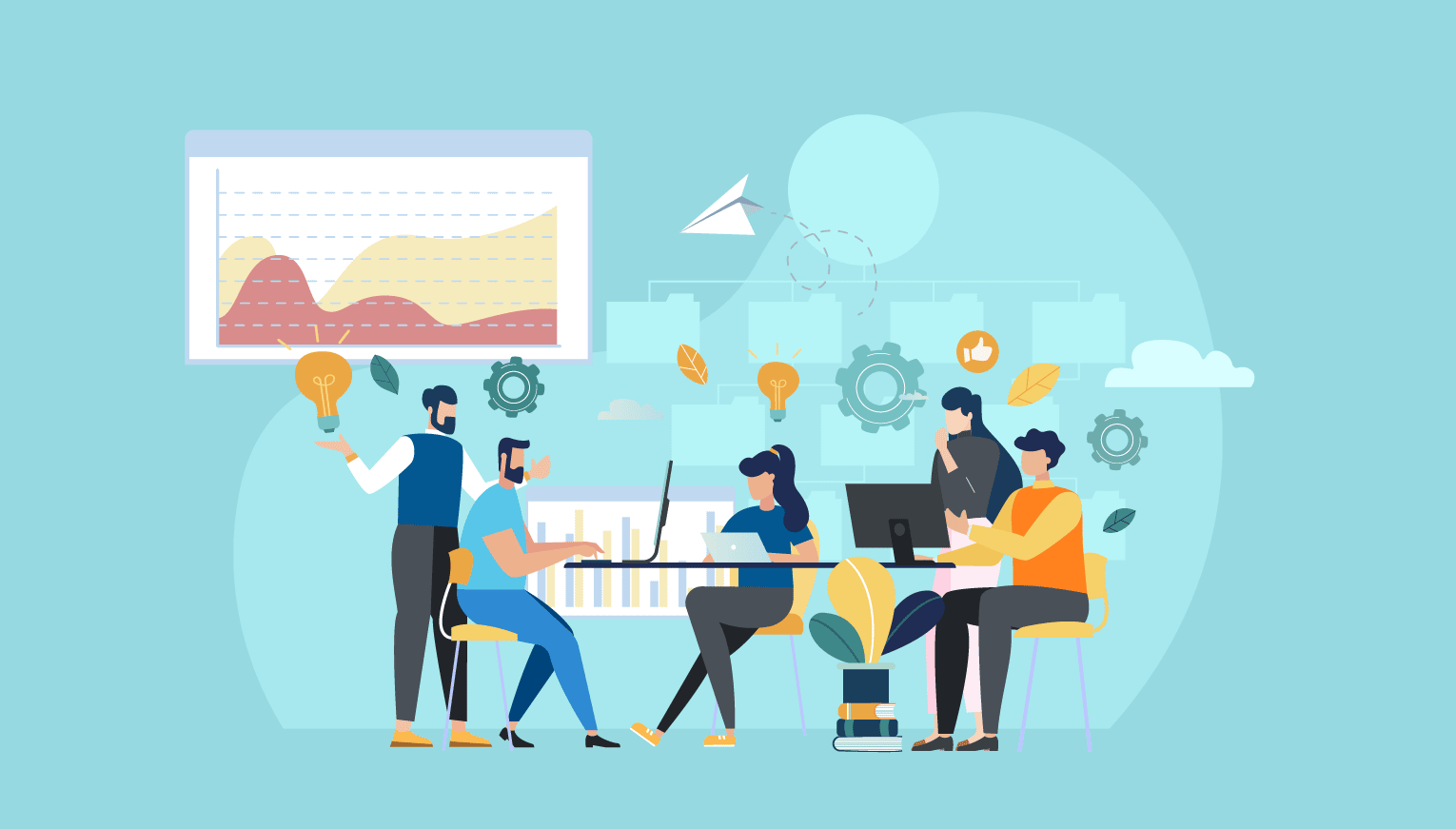 ESTABLISHING A BRANCH OF FOREIGN COMPANY IN MONGOLIA
A foreign company may establish a branch in Mongolia as a secondary establishment of the parent company. Legally, such a branch is considered a part of the parent company, and as such, it is able to perform the principal functions of the company, however it is dependent on the foreign parent company. This type of branch will not be deemed to be a unique legal entity and must conduct its activities on behalf of the foreign company that established it. As a branch of a foreign company, it can carry out the activities of the parent company in whole or in part.
A branch of a foreign legal entity in Mongolia shall be registered with the registration authority. An executive director, founder, a person to represent without the power of authority or other persons authorized by the company will apply an application to the state registry and will include the following documents:
-
Foreign company's registration certificate and the Charter. (copy)
-
Shareholders resolution to establish a branch in Mongolia.
-
Shareholders resolution to appoint a director of a foreign company's branch and to provide an address and contact details where a branch will be.
-
A branch's rule which includes branch address, contact information and conducting activities.
-
If a director of a branch is a foreign resident, a copy of the citizen's passport.
-
Evidence of the branch office address such as rental agreement or an immoveable property certificate.
All the documents made in foreign language should be translated. Also, documents issued in a foreign country should be apostilled.
State registration certificate of company of branch is issued for 1 to 2 years. Before the expiration of the state registration certificate, the branch applies for the extension of the state registration certificate.
Source: Law on Company of Mongolia