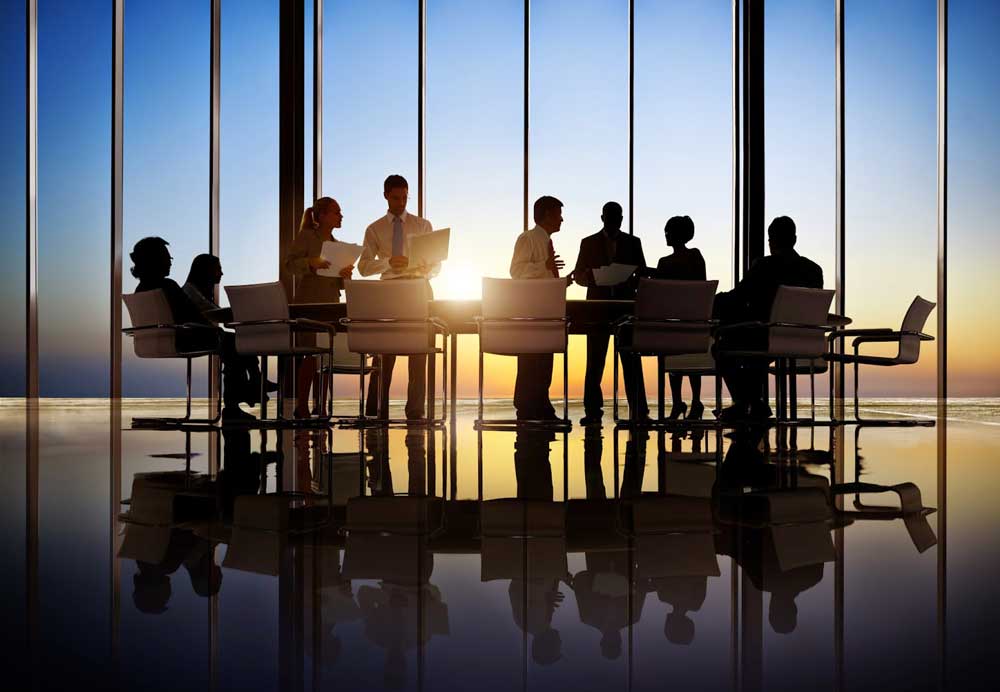 LEGAL CONSULTING SERVICE FOR ENTITY, INDIVIDUALS
LEGAL CONSULTING SERVICES
To deliver our legal consulting service promptly, to protect the interests of the client in full compliance with the law, to find a best suitable legal solution to the situation for the benefit of client, choosing the ways to communicate directly with clients, to hear feedback and to implement its operations we are committed to offer "legal consulting service" to you and your organization.
One of the advantages of this service is the fact that service fees are constant regardless of the number of legal consulting services rendered during a month.
COLLABORATING TO CONCLUDE A LEGAL CONSULTING SERVICE AGREEMENT THAT WILL COVER THE FOLLOWING SERVICES:
Review and update clients internal documentation observing its activities in compliance with mongolian legislation, assist in its update and redraft;
Research and analyze legislations and laws which apply to clients' activities and draft relevant recommendations;
Draft contracts with others upon request of the client;
Draft and review all types of legal documents at the request of the client;
Provide advice and conclusions on legal issues arising in connection with the client's activities by its request;
Counseling on issues related to daily business activities by phone calls, e-mails or in person;
Notify the client to any amendments or changes to the laws applicable to the clients activities;
Preparing and delivering information about the scope of newly adopted legislation that may affect the client.
SERVICES THAT MAY ADDITIONALLY BE COMPLETED, AND INCLUDED IN THE AGREEMENT:
Represent client in reconciliation of any disputes;
Represent client in constitutional court;
Represent client in civil and administrative court and prosecute as an attorney;
Represent client in criminal proceedings and administrative offences and prosecute as an attorney;
Represent client in the international court, arbitration and other organizations;
Represent client on execution of court decision;
Perform a legal conclusion (review and issue conclusion on all legal acts and documents applied at the organization);
Organize legal trainings and seminars for corporate employees;
Represent clients on all legal issues at any governmental and non-governmental organizations.