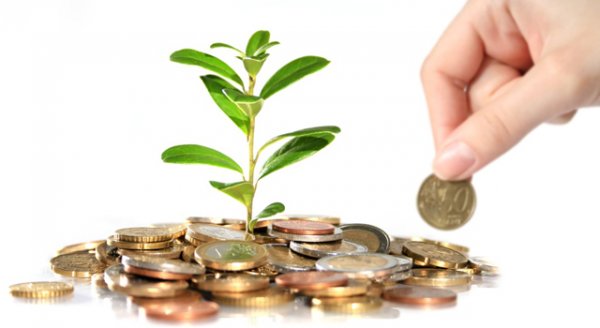 INVESTMENT
CONSULTING
- Providing advice and explanations on the investment legal environment;
- Provide advice on specific regulatory and institutional requirements for foreign investment;
- Provide counseling on the requirements a foreign citizen or legal entity faces to conduct business in mongolia;
- Counseling on the requirements for business conduct in mongolia for a foreign citizen or legal entity and the legal environment;
- Provide counseling on contracts or agreements between foreign citizens or legal entities and mongolian citizens or legal and advice on establishing a contract or agreement;
- Counseling on how to establish and register a foreign investment company;
- Provide advice on solving investment disputes.
DRAFTING DOCUMENTATION, REVIEWING AND MONITORING
- Drafting and reviewing investment contracts;
- Draft legal conclusions
- Draft contracts and other documents necessary to establish a foreign investment company.
- Draft and review documents required to register a foreign invested company at the state registration.