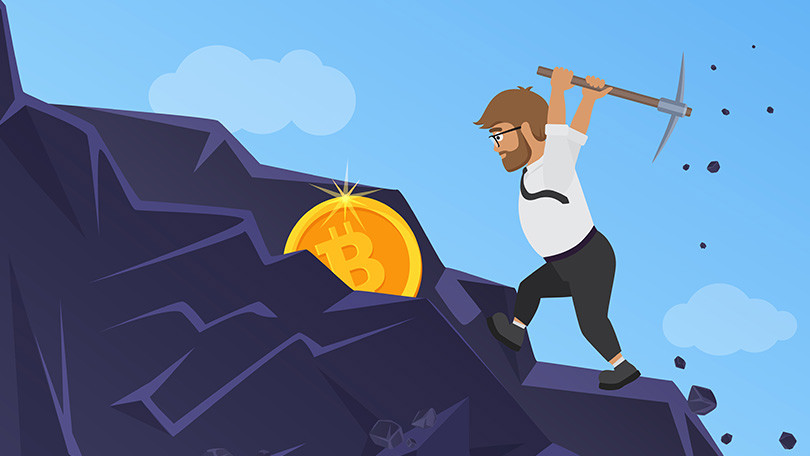 MINING PRODUCTS EXPORTED THROUGH FOUR BORDER CROSSINGS
Heavy trucks loading coal are crossing the border of Mongolia again, after being suspended for over one month due to the heightened state of readiness. Coal export is now being made through four border crossings – Zamyn-Uud, Khangi, Gashuunsukhait and Shiveekhuren. On April 2, Department Head of the Ministry of Road and Transport Development Yo.Jargalsaikhan reported about transport service and coal export.
A total of 39 thousand tons of coal and 7.1 thousand tons of iron ore were exported through Zamyn-Uud border port in March. While, since March 21, 20,820 thousand tons of coal have been transported by 292 heavy trucks through Gashuunsukhait border checkpoint.
Moreover, 236 vehicles have transported 6800 tons of coal in four days since the resumption of coal shipment through Shiveekhuren border crossing from March 28. For Khangi border port, coal shipment resumed in March 30 and 3,760 tons of coal have been exported through the border port by 49 heavy trucks.
"To increase volume of the export further, working groups are working to commence oil export through Bayankhoshuu border port of Dornod aimag, exports of oil, coal and iron ore through Bichigt port of Sukhbaatar aimag, iron ore export through Burgastai border crossing of Gobi-Altai aimag as well as coal export through Bulgan border crossing of Khovd aimag," he added.
Source: https://www.montsame.mn/en/read/220984