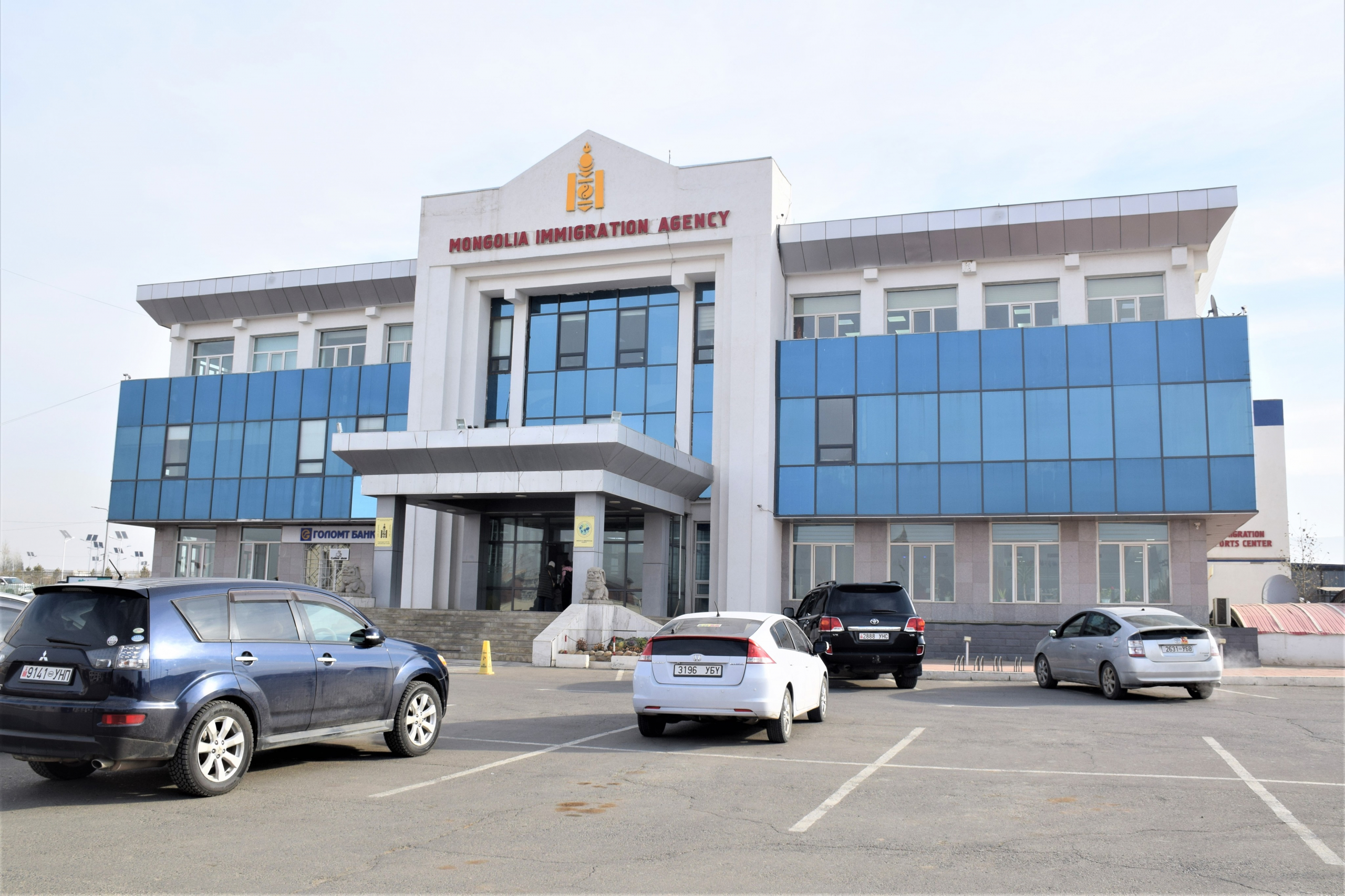 MONGOLIA ISSUING RESIDENCE PERMITS TO ALL RUSSIANS WHO REQUEST FOR IT
The Mongolian Immigration Agency assured issuing a residence permit to all Russians who applied for it.
"Citizens of the Russian Federation apply to stay in Mongolia for a certain period. In connection with this situation, a decision is made to grant the corresponding category of residence permits to the citizens of the Russian Federation who applied" reported the head of the agency N. Uuganbayar.
In the first week after the start of mobilization in Russia, more than six thousand Russians entered Mongolia. At the same time, about 750 people extended their stay in the country and more than a thousand Russians received advice on obtaining a residence permit and extending their stay in Mongolia.
Source: https://immigration.gov.mn/