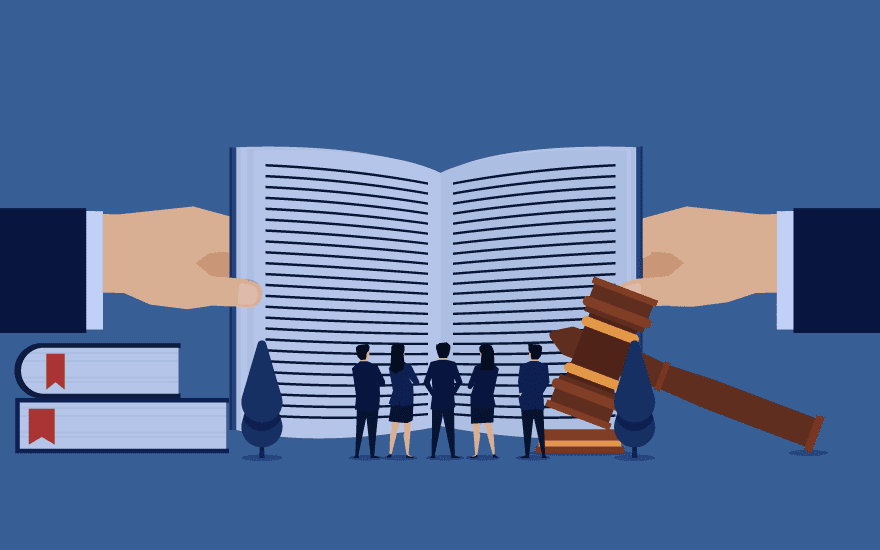 THE REVISION OF THE DRAFT LAW ON INVESTMENT HAS BEEN SUBMITTED
Ch. Khurelbaatar, Minister of Economy and Development, submitted to the Chairman of the State Great Khural G. Zandanshatar (23.06.2023) the revision of the draft Law on Investment developed by the Government of Mongolia.
The draft law includes regulations such as ensuring the stability of the investment environment, protecting the rights and legal interests of investors, clarifying the problem of resolving complaints and disputes, reducing the supervision and inspection of government institutions, reducing the government bureaucracy, eliminating monetary thresholds, and simplifying permits.
According to the introduction of the draft law, the approval of the revision of the draft Law on Investment will have many positive effects, such as increasing economic growth, creating a favorable environment for attracting investment, increasing jobs, and improving Mongolia's competitiveness.